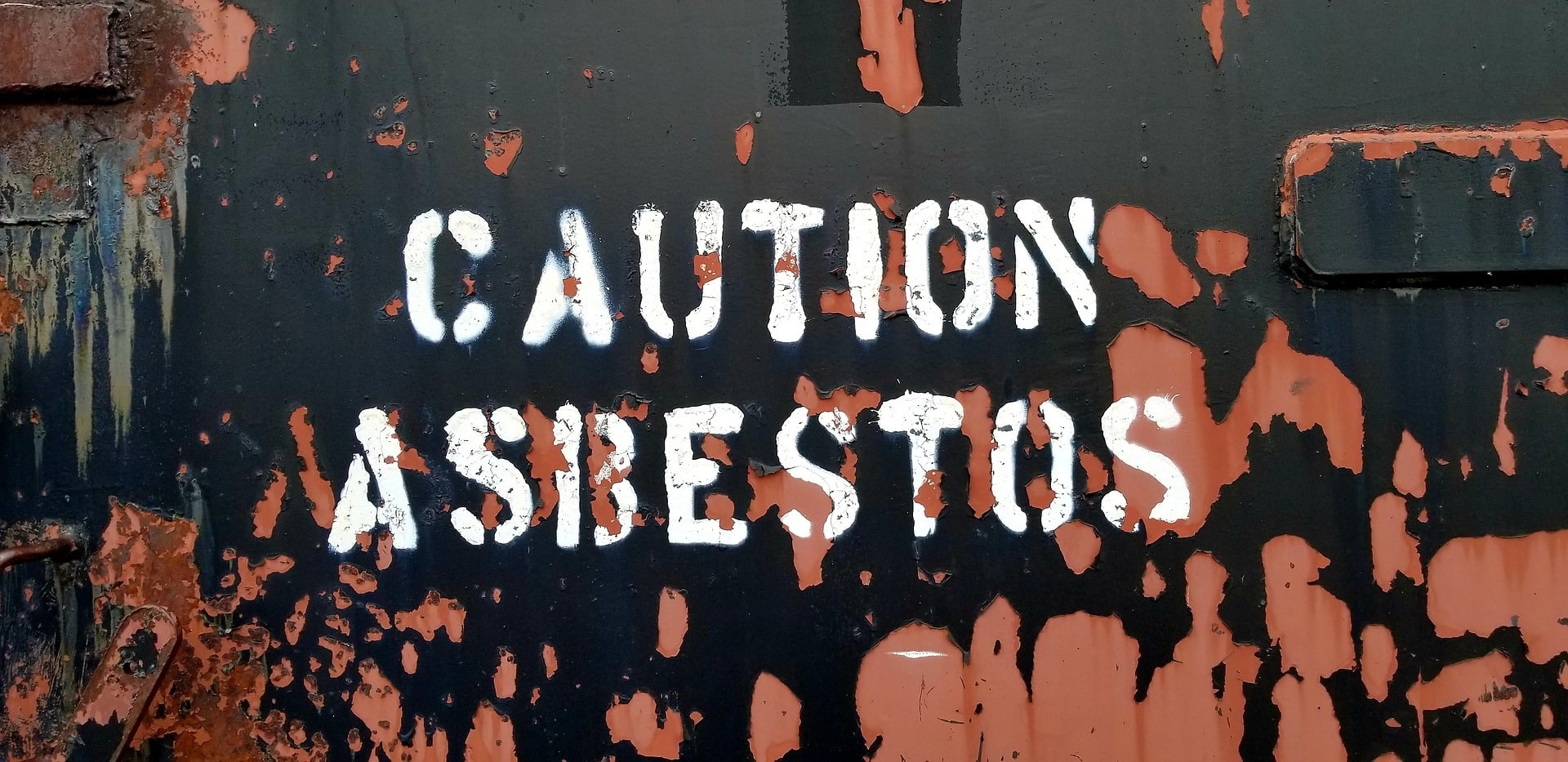 Houses built between 1930-1950 may have used asbestos as insulation as well as textured paint & patching. The use of Asbestos was banned in Colorado in 1977.
Asbestos can easily become airborne and can be extremely dangerous when inhaled. The particles can embed in the lungs & respiratory system causing mesothelioma, lung cancer or other dangerous health risks.
If you are remodeling, renovating, or demolishing a structure, the State of Colorado requires you have the sructure inspected for asbestos. Any age of home may contain ACM so investigate the state regulation to avoid any penalties.
If you suspect your residential or commercial building in Colorado has asbestos contact Asbestos Experts™ to test and remove non-friable or bonded asbestos material. Some examples of non-friable materials in a structure could be vinyl floor tiles or asbestos cement materials typically used in walls, downpipes, or roofs.
Asbestos Experts™ is licensed in mold and asbestos removal. Our EPA certified experts serve the residents and business owners of New Mexico and Colorado.
License# 394861
Contact an Expert
Let us know how we can help.
"*" indicates required fields